Making memories at annual Rock and Hop fundraiser
More than 250 people lined up for their personalised Rock and Hop memento thanks to our continued sponsorship of this event.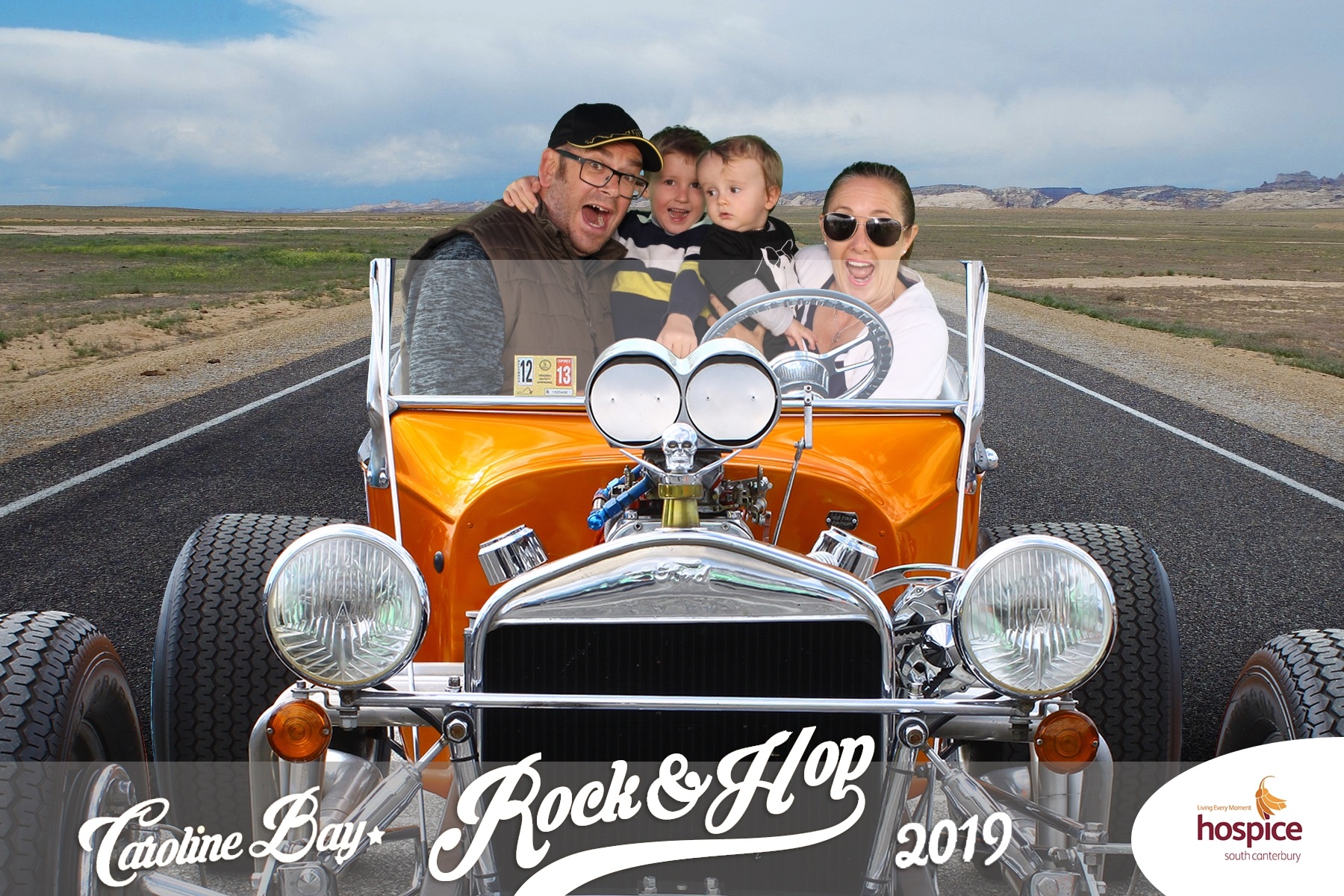 We again teamed up with our friends from Quikpix to create a green screen experience for people at the Caroline Bay Gala Day, part of the Rock and Hop weekend.
The Rock and Hop event is a fundraising weekend organised by Hospice South Canterbury. It is a show for all cars, caravans and motorbikes from modern to vintage, from classic to muscle, from Japanese to English.
All proceeds from the $5 personalised photos purchase went to Hospice.
As well as a direct fundraiser the photos are another way the organisation can promote future Rock and Hop events.
Our support of this event is just one of many local events we get involved with. Each year, through our sponsorship programme, we donate nearly half a million dollars to the South Canterbury community.