Following the successful delivery of several overseas renewable energy projects, Infratec is bringing its energy solutions to New Zealand.
Infratec is part of the community-owned Alpine Energy Group.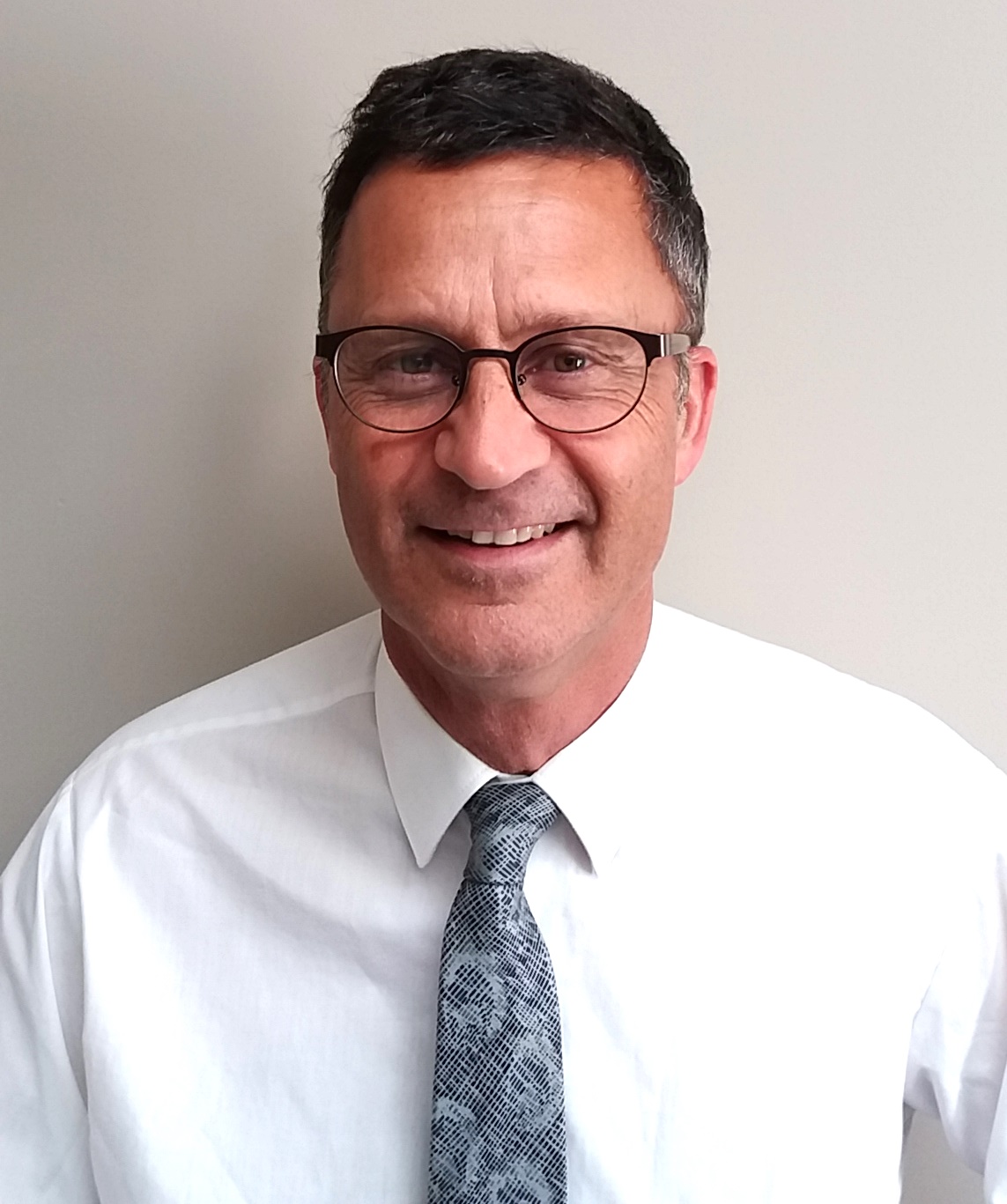 The company has appointed David Francis into the role as Business Development Manager for the New Zealand market.
General Manager Luke van Zeller says the new position shows Infratec's commitment to the domestic market and bringing across the knowledge and experience gained from overseas projects.
"For the last couple of years we have been operating internationally while keeping a close watch on what's happening nationally. We believe the time is right to bring our energy solutions to New Zealand."
Mr Francis has more than 30 year experience in project management, process engineering and technical marketing roles.
Since 2008 he has been involved in the energy efficiency and renewable energy fields.
Mr Francis says Infratec has a proven portfolio of international projects with expertise in photovoltaic and battery storage solutions and bringing that experience to the New Zealand market is an exciting opportunity.
"The capability of the company to deliver large, renewable energy solutions which are commercially viable and sustainable is game-changing for some businesses."
There are numerous areas that can benefit from new technology employed by Infratec, says Mr Francis.
"Take for example hotels and motels, tourism operators, large industrial and commercial users, big box retail, shopping malls and cool stores where the supply of power is essential for their operations. Our solutions are commercially advantageous, provide resilience and add to the sustainability credentials of the business."
Mr Francis is Nelson-based but serving the whole of New Zealand.